As a premier domestic nonwoven fabric manufacturer, NW Fabrics is dedicated to providing uncompromised service, producing quality products, and at the most competitive prices.
Our personal guarantee to you, is if you find a higher quality American made product at a cheaper price, we will pay you the difference. Our goal is for your ultimate peace of mind, where you are buying quality product and know it is at the absolute best price in the market!
Our owners are always accessible to you via cell phone call 24 hours 7 days a week. When you need us, we will respond immediately to your needs and do everything in our power to support you 120% at every level of our company from owners to our factor level employees. This is how we fulfill our Promise of providing uncompromised service.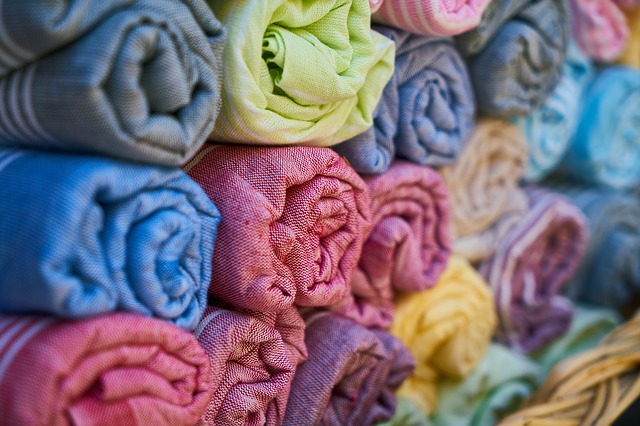 Our singular focus on fire barrier fabrics allows us to look at all aspects of this one product to run as efficiently as possible. By limiting product offerings, we create a competitive advantage by incurring no downtime in our production, our laser focus on sourcing only two types of raw material, decrease production costs, mass testing discounts and obtaining contracted transportation savings. This is how we save on our costs while saving you money and producing a quality product.
We understand your business is in a very competitive market and thus we strive to leverage our unique position to provide you with uncompromised service, quality products, and the most competitive prices.
We look forward to meeting your needs as your trusted nonwoven fabric supplier. Contact us to discuss your project.
Our Products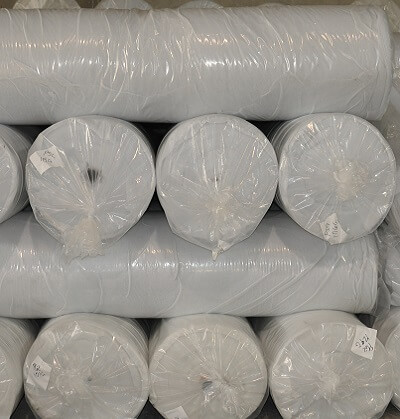 Fire retardant non-woven
All fire retardant products are thoroughly tested and retested by third party companies to ensure safety, quality and consistency.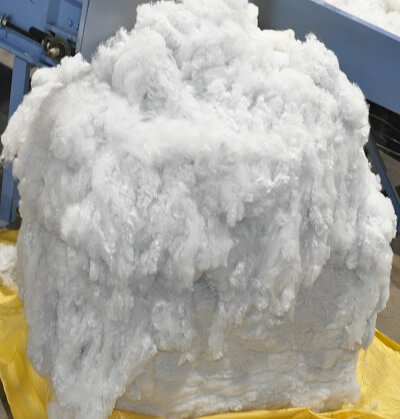 Polyester
non-woven
Our nonwoven polyester is the ideal material for a host of application needs including bedding fabrics, filter materials, and more.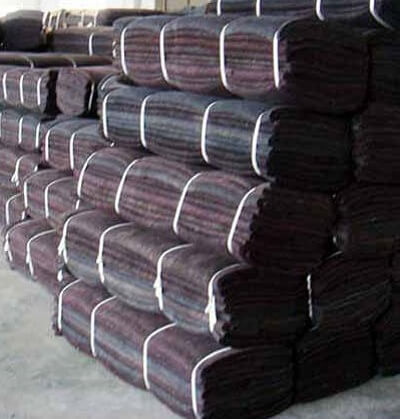 Shoddy pads for mattress
We serve not only high volume needs, but we are also happy to fill small niche orders for shoddy pads.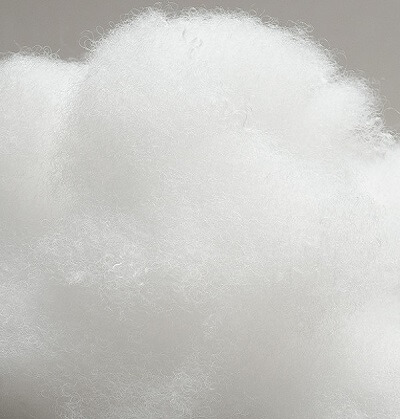 Fiber
fill
We supply open fiber in various colors for your pillow and furniture needs.